The Strategic Code Enforcement Management Academy is the only national code enforcement training that centers coordination and collaboration at the community level. Sponsoring The Academy offers a unique opportunity to connect directly with industry professionals, promote services, and explore potential collaborations.
Join us in supporting the next cohort of strategic code enforcement professionals leading neighborhood recovery and sustainability by becoming a SCEMA sponsor.
View the full sponsorship package
View the team sponsorship package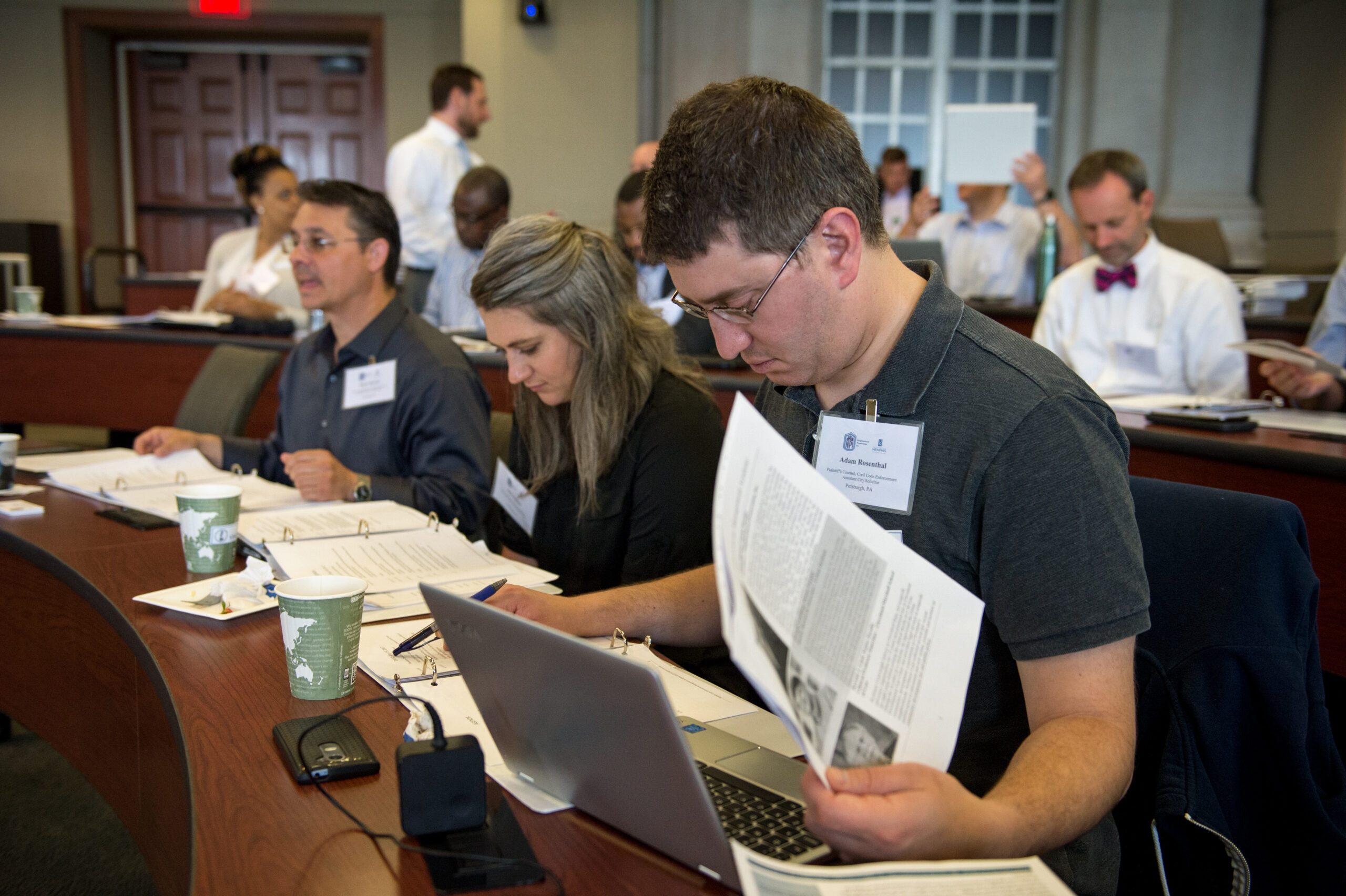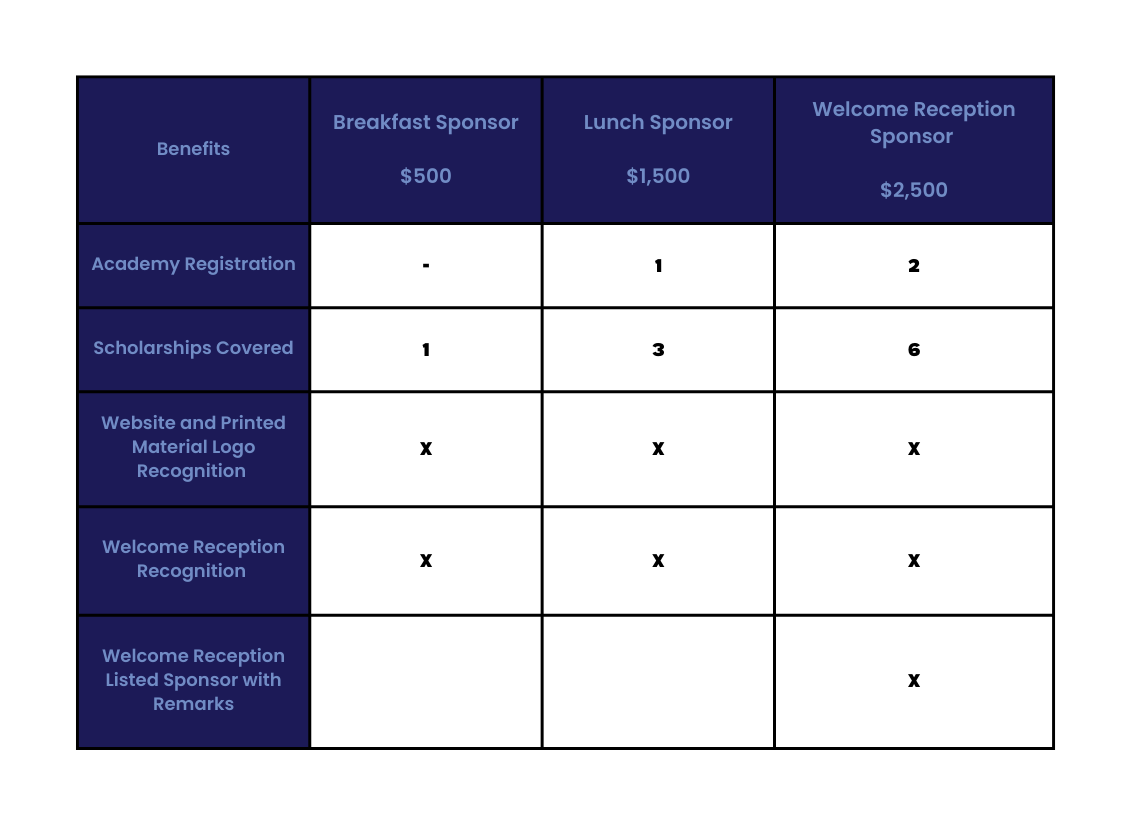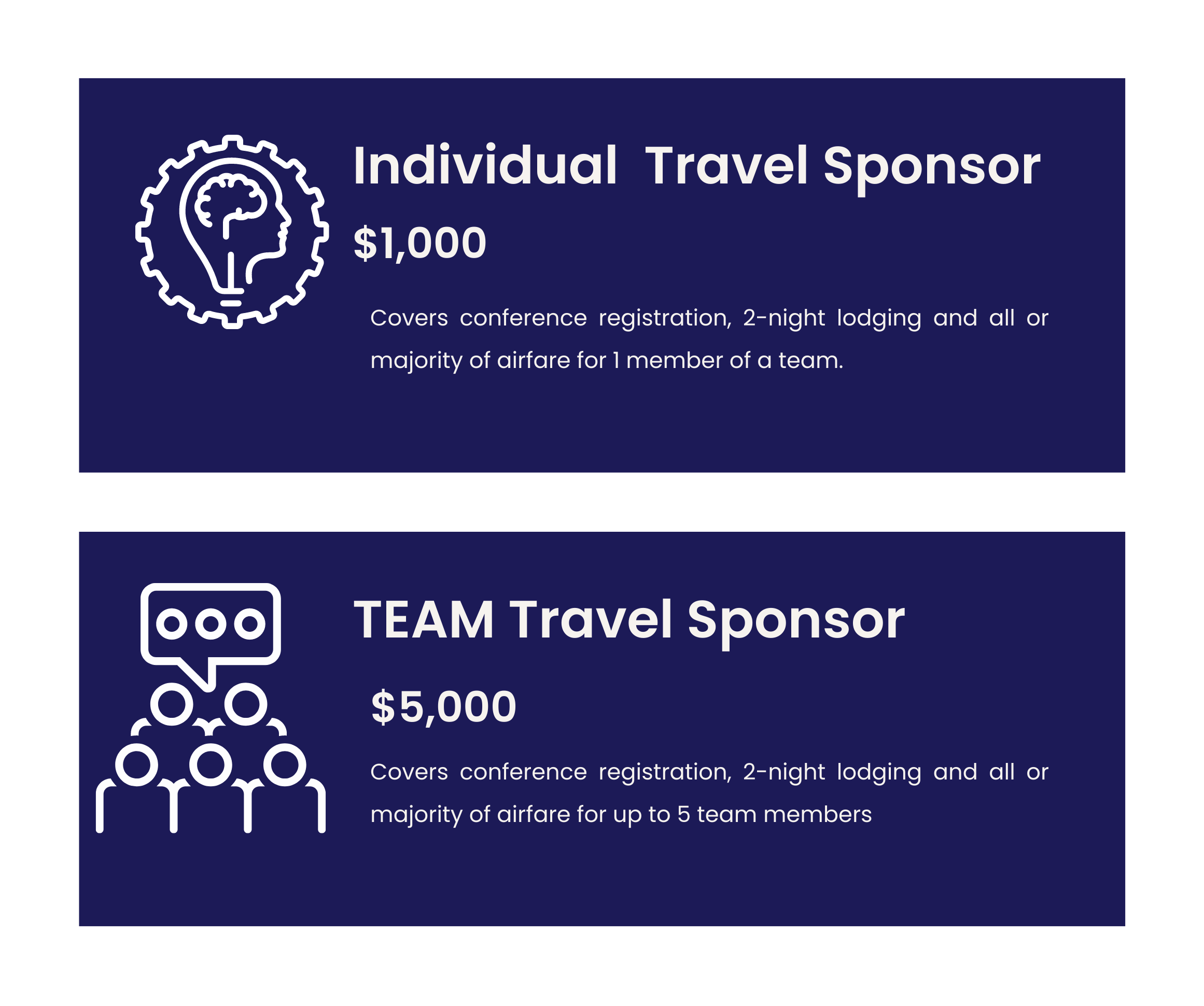 Complete this commitment form to secure your sponsorship today. Once the form is submitted, we will follow up with an invoice and instruction on how  to pay by check or Paypal. For questions, contact Jasmine Bowden at [email protected] or 901-239-2299.